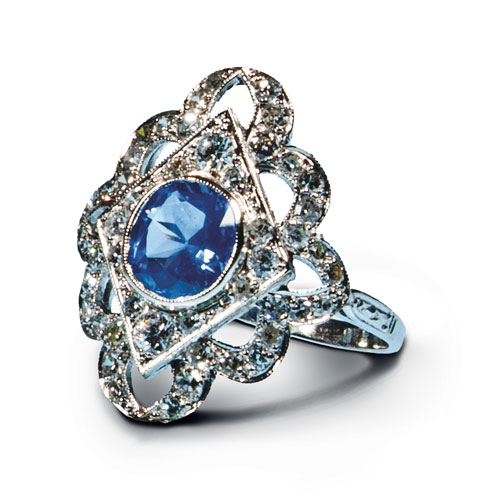 Full service auction solutions.
The Belk Auction Company offers in-house and on-site auction services for any situation. From estate sales, antiques and collectibles, to mini storage auctions, we handle the all the details that make buyers and sellers smile.
.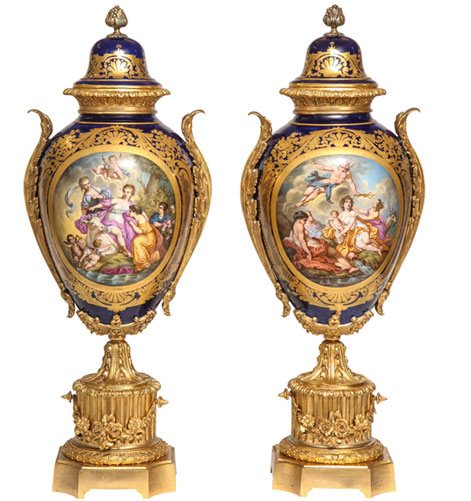 A wide selection of fine antiques and collectibles.
Join in the fun of buying or selling antiques and collectibles at one of our in-house auctions.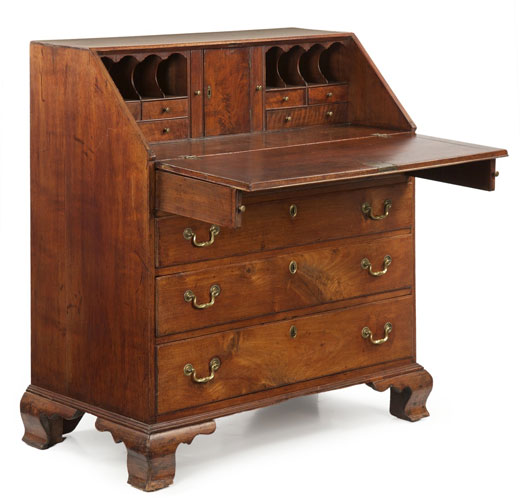 Specialists and appraisers to handle the details.
Our experienced staff understands the unique needs of those settling an estate, downsizing, moving or liquidating a business.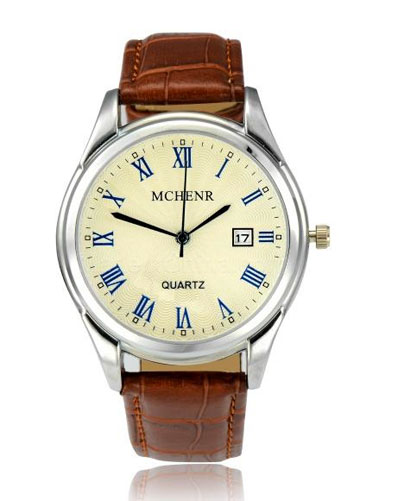 The fastest way to sell your personal assets.
We specialize in creating personal property auction solutions that maximize the sale of assets in a efficient and timely manner.
OUR IN HOUSE AUCTION SERVICES INCLUDE:
In House Antique and Collectible Auction
OUR ON SITE AUCTION SERVICES INCLUDE:
NC ESTATE AUCTIONS
NC ANTIQUE AND COLLECTIBLES
NC BUSINESS LIQUIDATIONS
NC PERSONAL PROPERTY
NC FARM LIQUIDATIONS
MINI STORAGE AUCTIONS
Belk Auction Company is a North Carolina (NC)Full Service Auction Company
BELK AUCTION COMPANY
7813 Idlewild Rd, Indian Trail, NC 28079
For more information or to setup an auction, Ask for Julie Belk
Call: 704-339-4266
or Email: belkauctions@aol.com
Julie Baker Belk
NCAL # 6936
SCAL # 4123